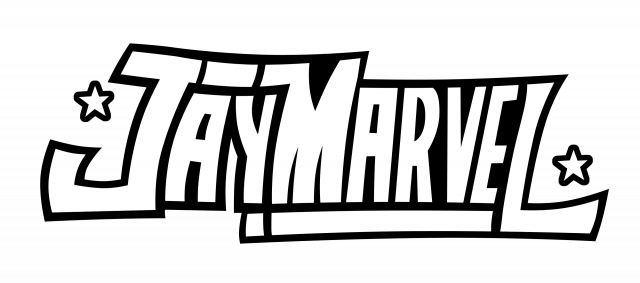 Welcome to my new site! I'll be updating the look some more with new icons and logos, so stay tuned.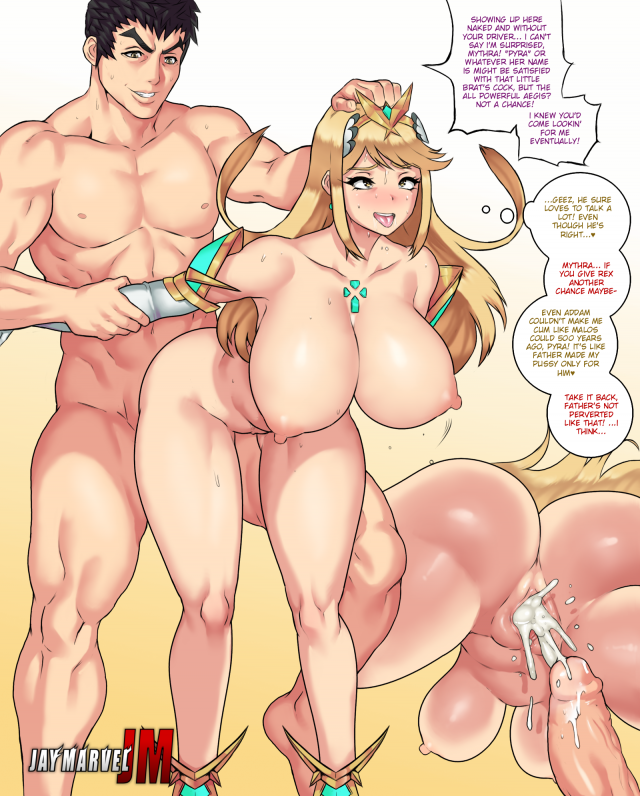 I planned to have my Pyra pic be my last before going back to school, but I saw comments that...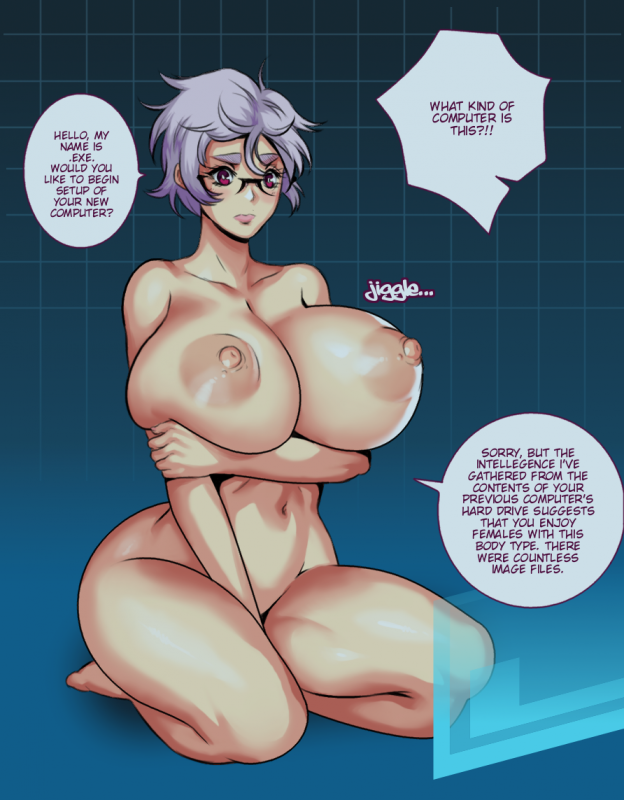 As I stated in an earlier Tumblr post, I created a new character doodling in my notebook at school; a...