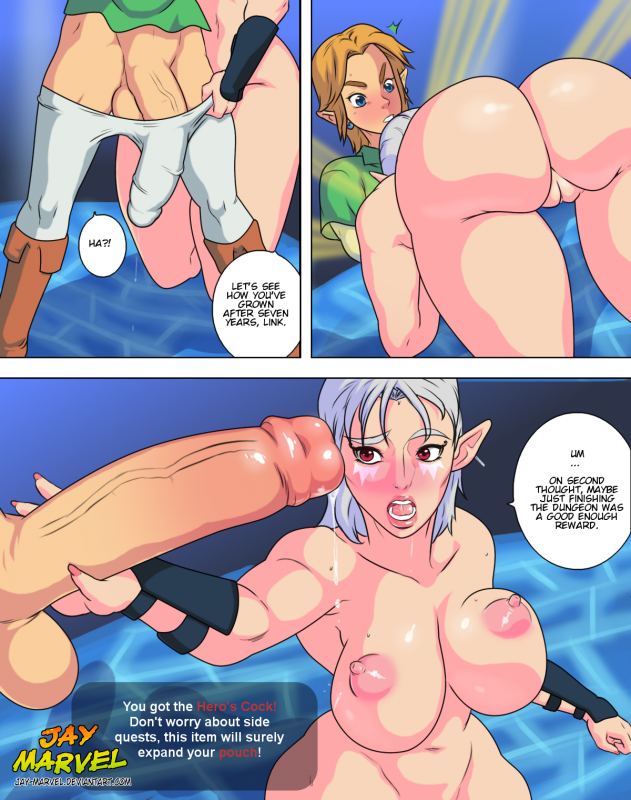 To start of the Zeldathon, here's an add on to Link and Impa comic! This is it for now though.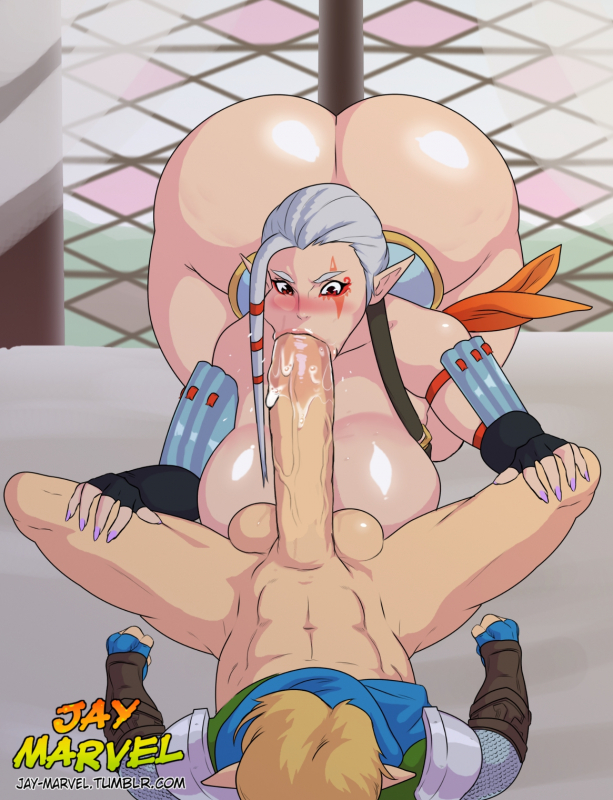 Decided to update this before reposting, since it appears to be the favorite of the first pics.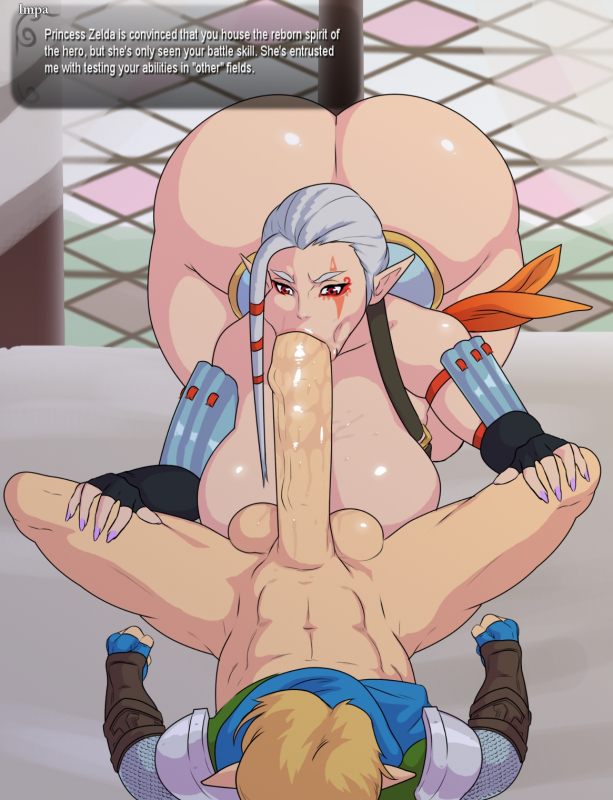 My favorite incarnation of Impa, though I've never played Hyrule Warriors. I think they designed everyone great in that game,...